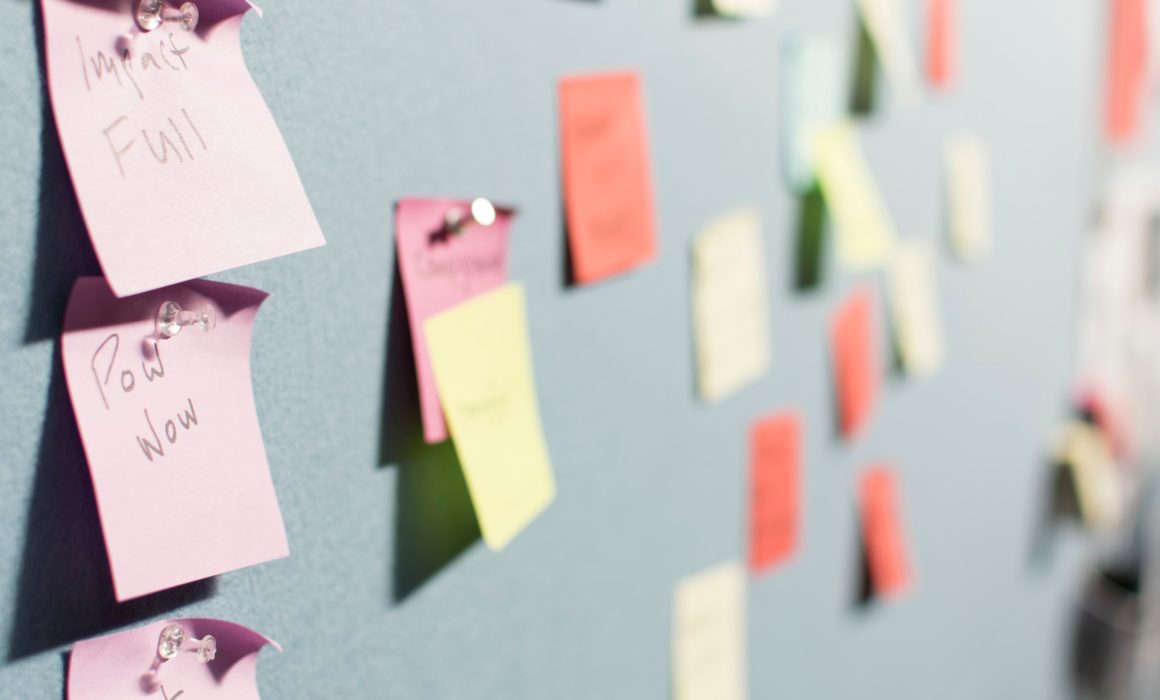 This virus has hit us all by surprise and has the majority of businesses, not just the restaurant industry, asking what to do, how to do it, when to do it. Our goal today is to provide you with a quick checklist of items that should be productive for yourself, your employees, and your business.
Reset the Restaurant
With decreased attendance in your business this is the perfect opportunity to deep clean the restaurant and organize those things you keep 'meaning to get to.'
We all know that age-old saying 'if you can lean you can clean.' Well, we suggest you get to it. With fewer people in your building and fewer guests to distract take this time to reset yourself. Organize the service station you've been talking about, clean your office desk – organize your tastings notes, etc.
Take this time to train the staff on verbiage, guest experience, wine selling tactics, etc.
Further, typically the first thing everyone wants to do in a crisis is cut costs. This is not a bad tactic, and now you have the time to do it. Can you renegotiate your suppliers? Are there things you are paying for that you use only once every 6 months? Get rid of them. This will not only help you now, but it will help in running the business in general.
Delivery & To-Go
The general public has already decreased how much time they are spending in restaurants this week. Take a moment to develop a to-go or delivery menu that's simple, streamlined, and easy to execute. Focus on foods and dishes that generate a good profit AND don't forget beverages!
Suggest exploring some easy mocktails that consumers can enjoy in their homes OR cocktails in which they can simply add their own alcohol.
Promote Gift Card Sales
While people are dramatically decreasing their spending right now (or rather reallocating to grocery stores), there will be a significant upswing when people/warnings, and the like calm down to a degree. There is only so long people can be 'comfortably' stuck in their homes, and when they go out they will be REALLY ready.
We suggest offering an online gift card promo, allowing consumers to purchase gift cards online and print at home, while also offering a 'kickback.'
$20 gift card for yourself, when you buy a $100 gift is one example.
If you need help with your strategy, building a to-go menu, designing cocktails, or restructuring your restaurant layout to be more efficient contact us directly at:
cfawcett@stratecutemarketing.com